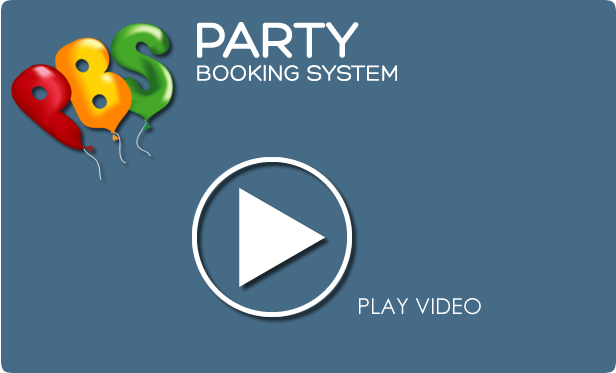 It can be beneficial and profitable to offer a membership scheme with rewards for members. You may like to differentiate between members prices and non members' prices when booking a party.

It is for this reason that we offer an optional Membership Module which integrates into the Party Booking System.

Not only can you set different prices for members and non members within each party, you can also keep a database of members, members' children and the number of times each member or their children attend the play centre.


When a member attends the play centre simply bring up the member's details and record a new visit.

Please see other membership videos starting with membership booking and prices for further features of the Membership Module.

Party Membership Module
Membership Schemes. An increased revenue opportunity.